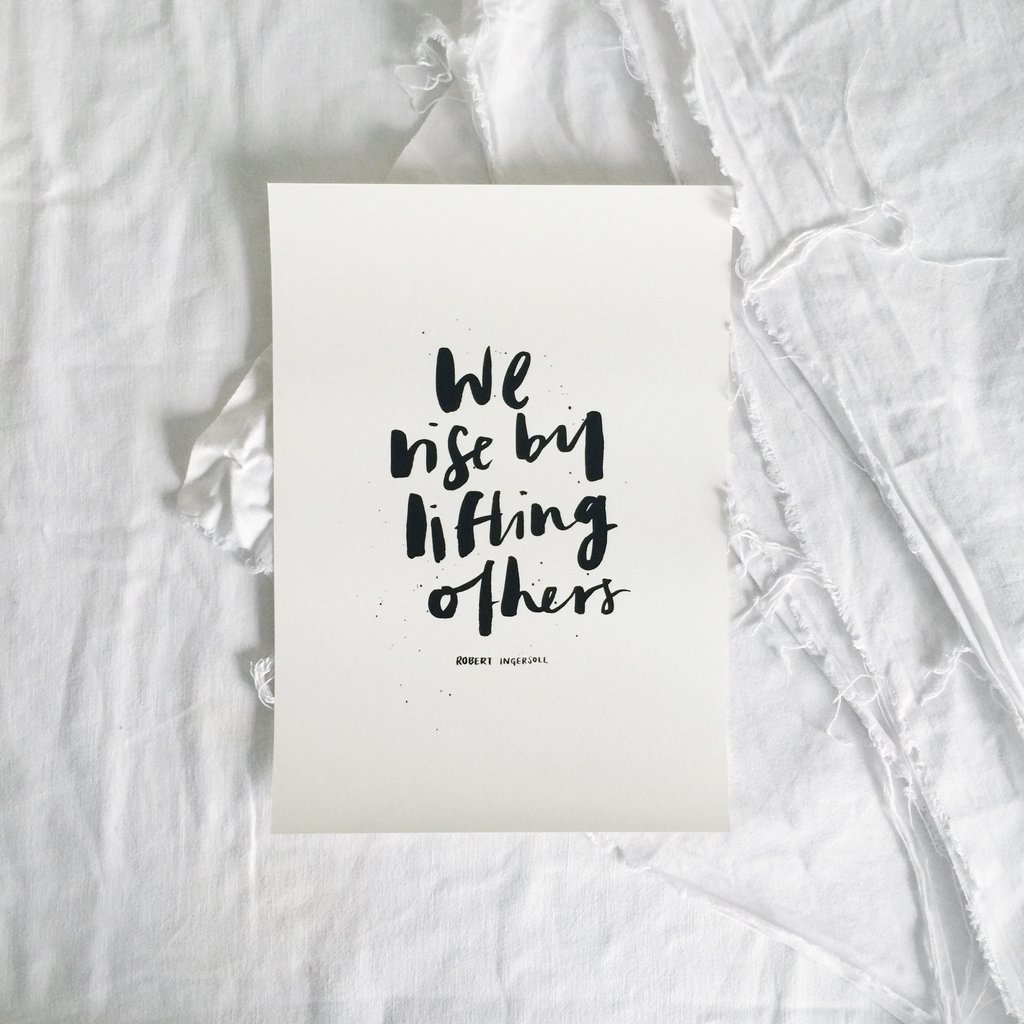 Paradoxes of Innovation
At the heart of innovative problem solving is the need to both unleash individual slices of genius and harness them into collective genius.  Unleashing talent is essential to developing promising ideas and options. Harnessing talent is essential to shaping those ideas and options and selecting new and useful solutions from among them.
In our research we identified six innovation paradoxes. The challenge for leaders is to help the organization continually recalibrate between:
Affirming the individual…and the group
Supporting…and confronting
Fostering experimentation and learning…and performance
Promoting improvisation…and structure
Showing patience…and urgency
Encouraging bottom-up initiative…and intervening top-down
Leaders who stay on the right side of these paradoxes will never unleash the full genius of their people; they will have few or no ideas to harness. Those who stay on the left side will have lots of ideas and options to work with, but won't be able to turn them into new and useful solutions; instead, conflict and chaos will reign. The correct position at any moment will depend on the circumstances. But the goal will always be to take whatever position enables the collaboration, experimentation, and integration necessary for innovation.
The leaders we studied understood how to adapt their behavior according to the situation at hand. Conventional notions of leadership, discomfort with conflict or loss of control, and personal preferences can all limit a leader's willingness to shift strategically across the paradoxes. Many leaders find it hard not to favor one extreme over the other. Continually recalibrating requires superb judgment, courage, and persistence.
Finding solutions that are truly new and useful is not easy, in part because the process of innovation is so messy and full of the tension embodied in each of these paradoxes.
Start your journey today