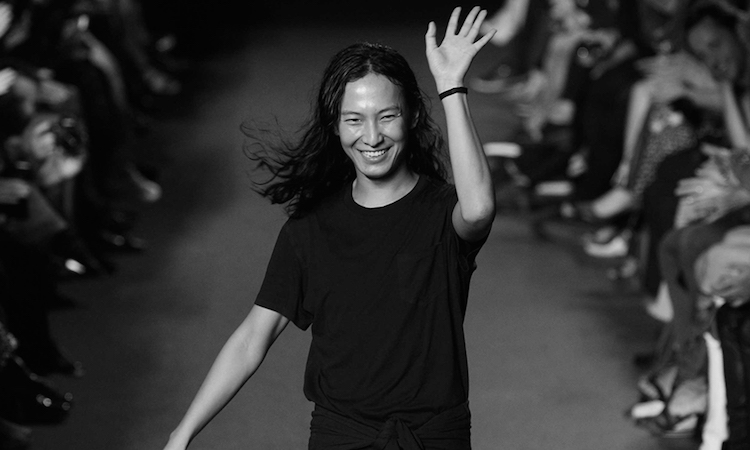 Collaboration, The Most Sincere Form of Flattery
"Alone is easy. Together is hard."
It's easier to be single than be in a relationship. But the rewards of being in a good relationship far outweigh those of a life of solitude.
It's easier to win a game of one-on-one basketball than it is to win a championship as part of a team, but it's far more rewarding to share your triumph with others.
While you may be able to make a great meal cooking alone, with a team, that great meal can reach millions and change the way people experience food.
Christina Tosi of Milk Bar is a great example. Alone, she was a culinary student from Virginia, working for free so she could learn how to make pastries professionally. But when she joined forces with her collaborators, David Chang and the rest of the Milk Bar team, she was able to manifest and share her true purpose in the form of cereal milk soft serve, crack pie, and cornflake cookies with millions; forever changing the way the world sees sweets.
There's only so much you can achieve working alone. And while there are great solo acts, there aren't really any true soloists. Taylor Swift is known as a solo musician. But what did it take to make Taylor the success she is today? Management, agents, publicists, parents, band members, producers, songwriters (sometimes), trainers, stylists, makeup artists, security, a record label team, a social media team, and many, many more.
While Taylor is getting the credit, she isn't doing it alone.
But today collaboration has come to mean much more than just working together. In the age of ideas, collaboration is a vital marketing tool enabling participants to effectively share their message with an engaged audience at scale. Collaborators are exchanging trust, energy, and credibility. When one brand agrees to collaborate with another, they're telling their audience, "I dig what this brand does, and you should, too." When this mutual approval and admiration involves the right brands, it's easily the most sincere form of flattery a brand can receive.
Collaboration is word of mouth on a massive scale.
For instance, H&M is known for their capsule collaborations with high-end fashion designers like Alexander Wang and Balmain. There is no other channel I know of that could have authentically increased Alexander Wang's following with an engaged audience than a collaboration with a mass-market brand with reach like H&M. H&M got relevance and financial returns, and Wang got financial returns and aspirational exposure to his future customer base.
Mutual Admiration + Creative Execution = Shared Audience Growth
When it comes to collaborations, each contributor needs to get something they want. Supreme's collaboration with Louis Vuitton is a great example. While their collaboration was a big deal in the fashion world, the amount of product sold represents a very small portion of Louis Vuitton's and probably Supreme's gross revenues. This exchange had more to do with relevance, exposure, and long-term brand value. For Supreme, a street style brand, collaborating with Louis Vuitton, one of the largest and most well-respected fashion brands in the world, was a crowning achievement. It was the ultimate seal of approval for their brand equity and strategic vision, not to mention the exposure to millions of new vetted customers. For Louis Vuitton, collaborating with one of the most relevant street style brands in the world reinforces their continued relevance. It fights off the diminishing effects of commercialization and gives them a foothold with a new breed of influencer. While the collaboration sold out and resells for 10x retail, both brands received increased engagement, exposure, and influence. That is the power of collaboration.
The next time a brand or a friend you admire says, "I like you too."  Think of something cool you can do together and share it with your friends.
Alone we are limited. Together we are infinite.
Start your journey today