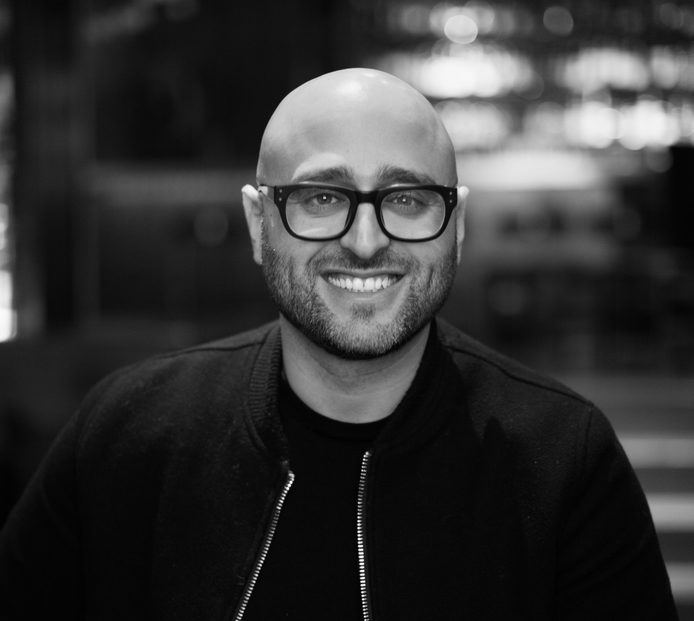 Alan Philips
Alan Philips is a creative executive, entrepreneur, writer, & speaker specializing in guiding and inspiring individuals and organizations on the path to discovering their purpose & unlocking their creative potential. Alan has over two decades of experience in hospitality, real estate, and entrepreneurship working with some of the world's most recognized organizations, people, and brands.
Currently Alan serves as Chief Branding Officer of Turnberry, a real estate & hospitality group, specializing in large-scale lifestyle developments including Fontainebleau, Aventura Mall, and SoLe Mia. Prior he served as Senior Vice President of Brand Experience at WeWork and Chief Marketing Officer for Morgans Hotel Group (Delano, Mondrian, Hudson) while developing multiple entrepreneurial ventures in food, beverage, media, and technology.
Alan's career began with a culinary stage with chef Wolfgang Puck at the original Spago Restaurant on Sunset Boulevard, he also maintained positions with Myriad Restaurant Group & Strategic Group. In 2001, he launched his own hospitality consulting firm, Sky Group; working on hospitality projects both nationally & internationally. In 2010, he brought the first "pop up" restaurants to New York with his company Guerrilla Culinary Brigade and has executed over a dozen pop up's helping start the trend in the US.
After over a decade as an entrepreneur, Alan joined Morgans Hotel Group. He oversaw the concepting, marketing, & development of boutique hotels & their associated brands in the U.S., Europe, the Caribbean, Middle East, & Asia, as well as Morgan's global food & beverage business.
Alan regularly writes and speaks about living and working with purpose, entrepreneurship, and the world of food & drink. He published "The Complete Idiot's Guide to Starting a Food Truck Business" in 2012 and will release his next, The Age of Ideas, Discovering your purpose & unlocking your creative potential in 2018.