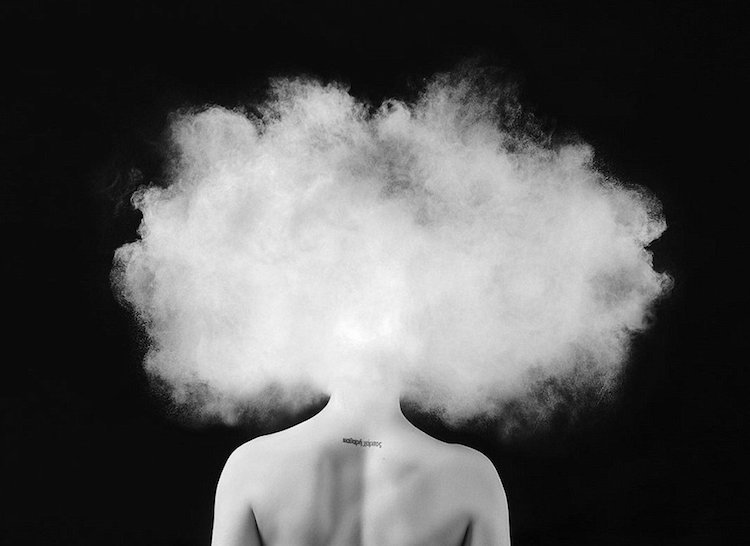 When Things are Cloudy
"Confusion is a gift from God. Those times when you feel most desperate for a solution, sit. Wait. The information will become clear. The confusion is there to guide you. Seek detachment and become the producer of your life."
When things are cloudy, when you are confused, you will not know what you should do.  
But that's okay. You have arrived.  At a place from which you will thrive.
How do I know this?  
I believe.
In the things I cannot see.
Good things are coming for you and me.
Where you have been is not where you'll go. Just remain within your flow.
Embrace fear, uncertainty, and take some risks. For now all you can do is sit.  
Think awhile, breath life in. Enjoy your kids. Ignore your id.
You won't get what you want today, but that's okay. I promise, that's okay.  
Overcome your needs and wants. 
Bigger things are coming on all fronts.
They are coming quick. They are coming fast.  Believe that the future will be better than the past.
Right now you're all wrapped up in being you.
Your point of view is controlling what you do.
Let it go, if just for a day. Enjoy not knowing. Everything will be ok.
In the future you will pine for this cloudy day.
When you were just starting your journey.
Start your journey today